To contact or find us:
(please note: due to the pandemic, our office is only open to the public during certain hours.  Please call to schedule an appointment or to inquire about open hours).
631 E. 19th Ave. Building B
Eugene, Or 97401
(541) 687-9447
info@healingattention.org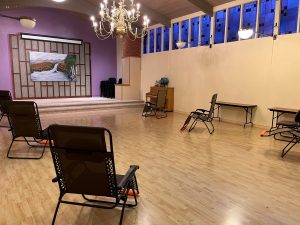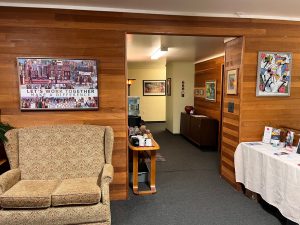 We'd love to hear from you!